GREETINGS FROM H o n g K o n g - 3
LAST DAY @ HKG :(
We went a little shopping at Causeway Bay with Kath as our dear Tracy went for Marathon!!!
I am really delirious with joy meeting up with my girlfriends... I am hoping that they are going to visit Singapore soon. Thank you for the companion and treats! We will visit HKG again soon!

Tsui Wah Restaurant
HK Style Milk Tea
Pineapple Bun
Condensed Milk Bun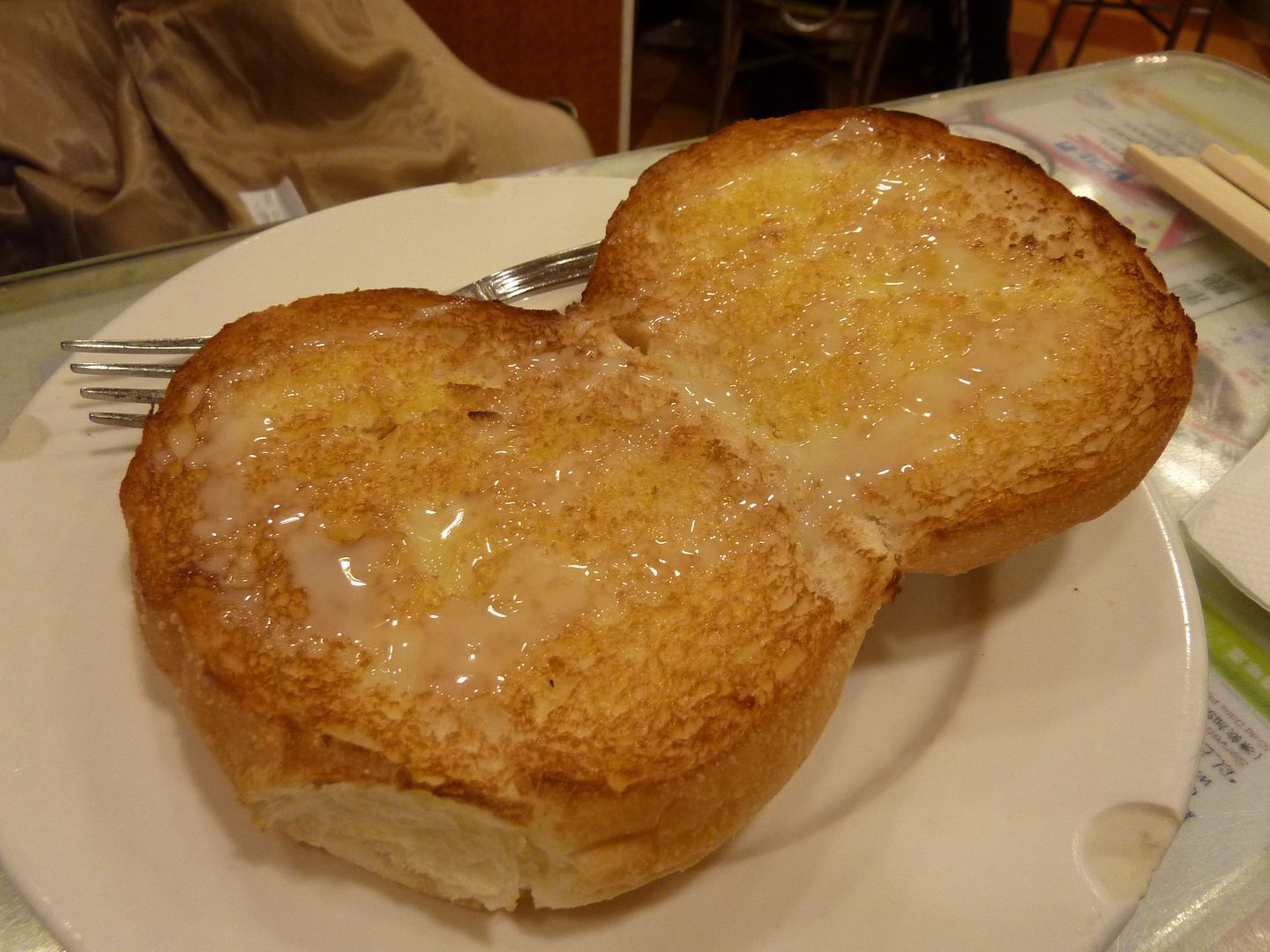 Fish Noodle Soup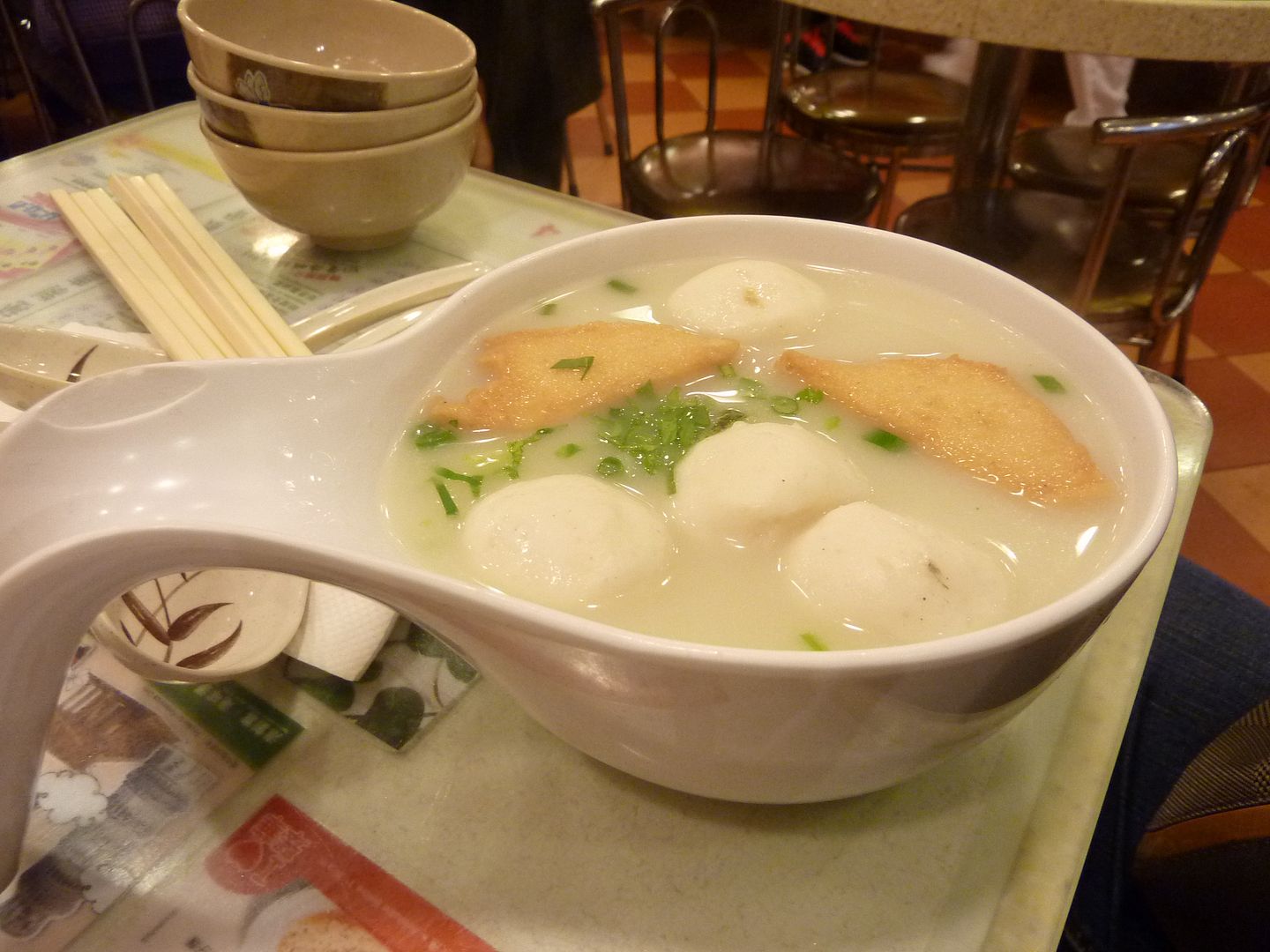 Fried Beef Noodles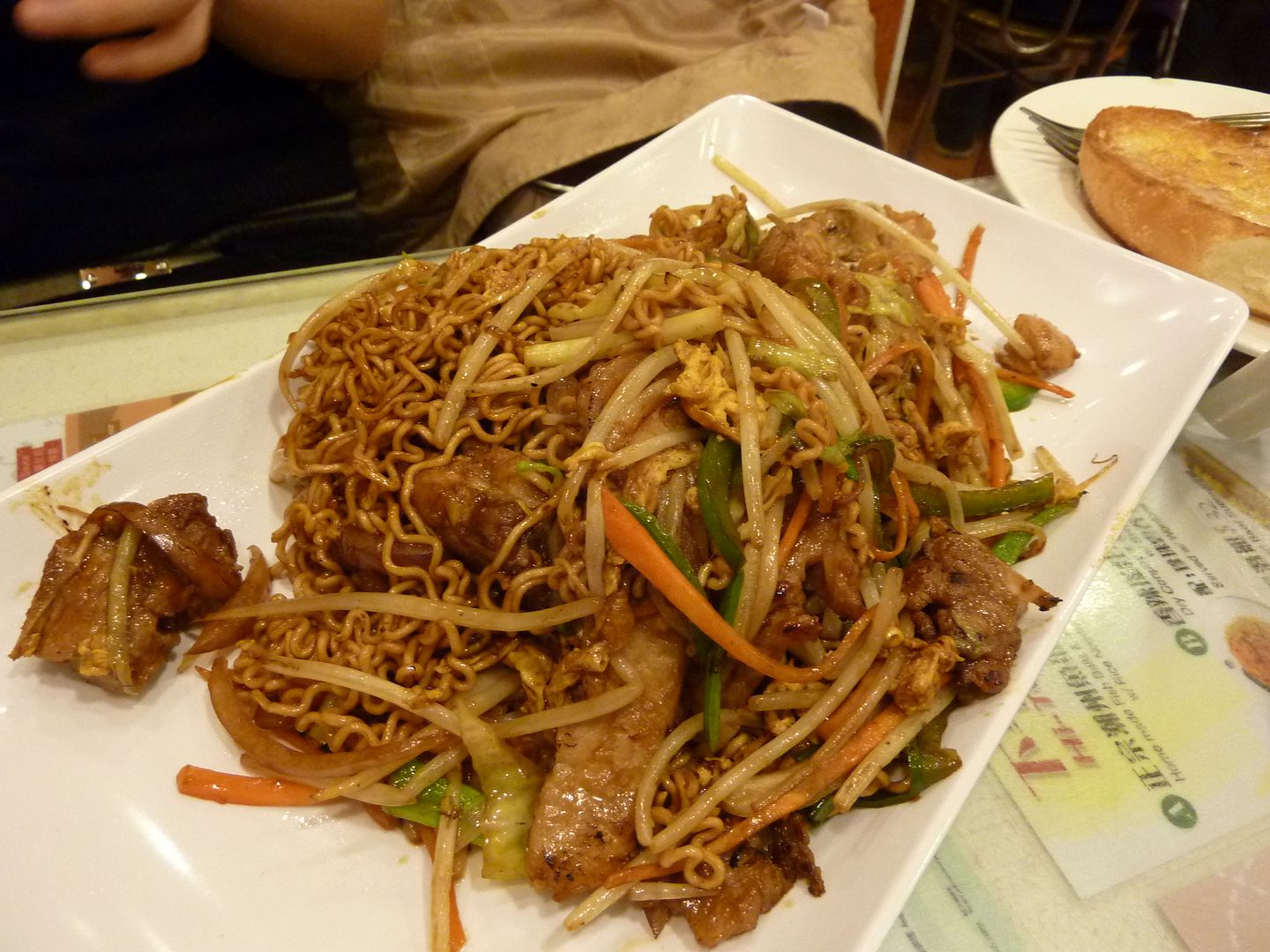 Peanut Butter toast with Condensed Milk - too sinful!
:)
@ Causeway Bay
K & ME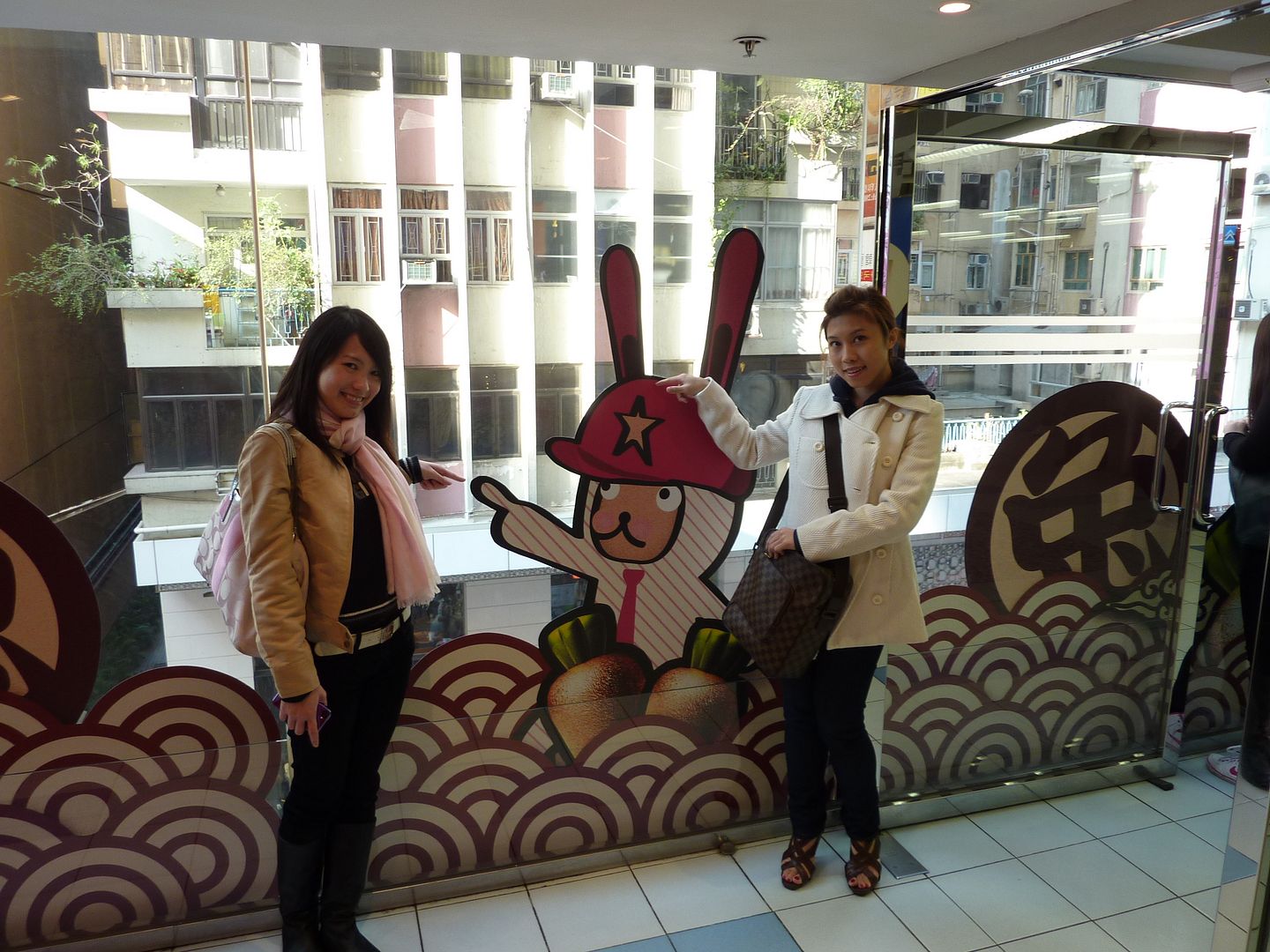 LOL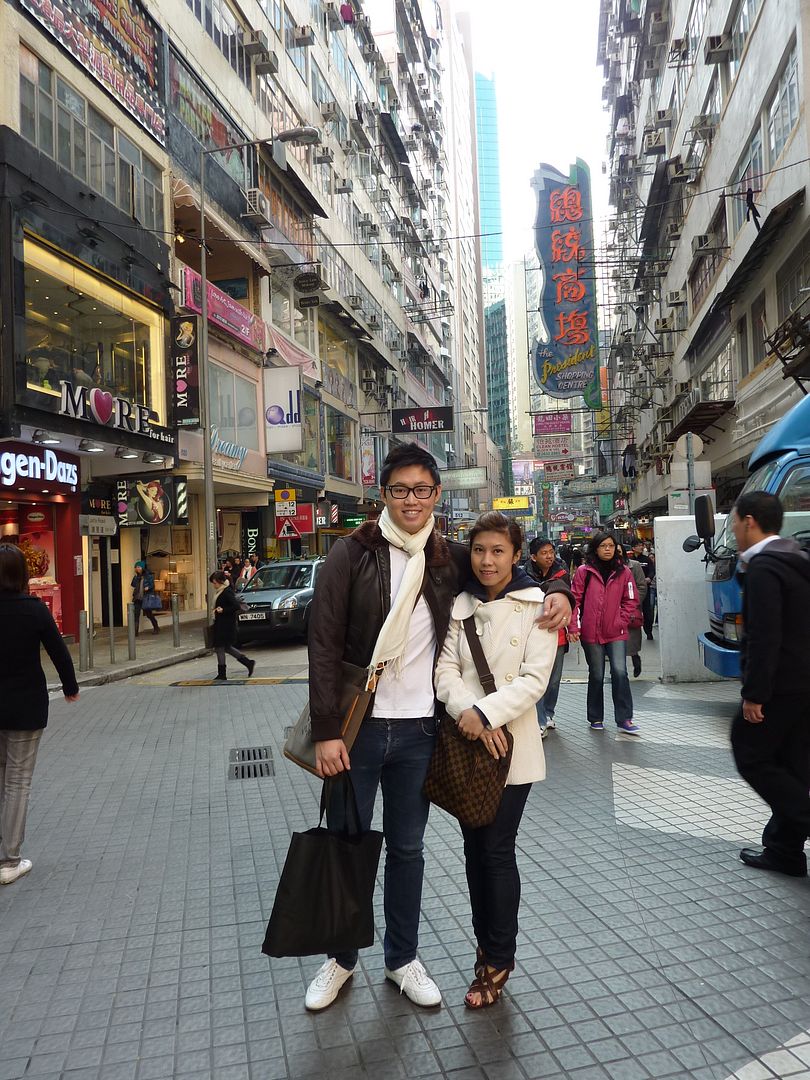 Miss YOU already!
Another soy bean milk...